We encourage and support organized shooting sports among residents of our community, with the goal of fostering a better knowledge of the safe handling and proper care of firearms and the development of those characteristics of honesty, good fellowship, self discipline and self reliance that are the essentials of good sportsmanship and the foundation of true patriotism. Hours of operation: 8:00 AM to 8:00 PM. 
Notice: Board of Directors Meeting Date Error in the December Plinker
The membership vote on changes to club By-laws will be on December 20th, not the 29th. The meeting is at 1900 in the club house.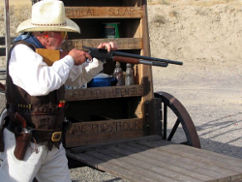 Learn more about our exciting events like the monthly Cowboy Action Matches and black powder events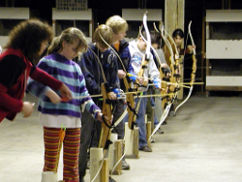 Take advantage of all the benefits of CCRP Club membership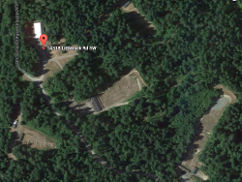 Directions, maps and contact info
NOTICE TO ALL CCRP MEMBERS: Notification of By-laws Changes Requiring A Membership Vote
NOTICE TO ALL CCRP MEMBERS: Notice of Amendment to By-laws